Innovating Since 1958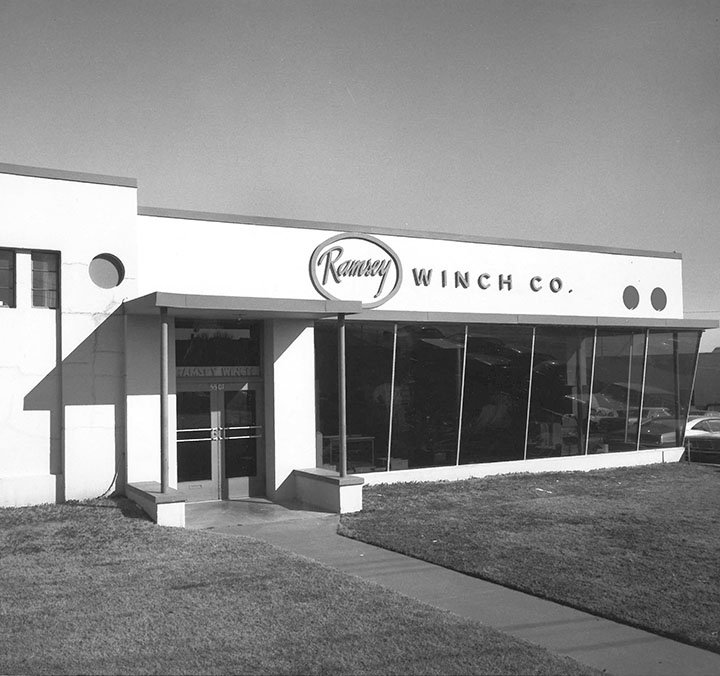 Rugged Dependability
Some operators prefer the proven heavy duty pulling power of a worm gear winch. Ramsey has what you need in pulling capacities from 3,000 to 30,000 lbs. Built in the USA with American-made gears, our rugged worm gear winches are designed to deliver the trouble-free, easy to install, field-proven performance operators have trusted for 70 years… all at faster line speeds and in lighter weight packages than the competition. Electric and hydraulic worm gear winches are available.
Powerful Pull
For operators who prefer the efficiency of a planetary winch, Ramsey Winch hydraulic and electric planetary winches are designed for the line speeds necessary in Towing and Recovery applications. With pulling capacities from 8,000 to 130,000 lbs. on the first layer, Ramsey Winch offers a full range of products with fast line speed and compact, lighter weight designs from a name you can trust.
Ramsey Industries
The Ramsey Industries family of brands – Ramsey Winch®, Eskridge® and Auto Crane® – design and manufacture products that lift, move, and drive today's workforce.
Our applications are hard at work in a variety of industries including towing and recovery, utility, oil and gas, mining, forestry, military, and mobile fleet services. These vital industries count on Ramsey Industries brands to lead the way with safety-focused innovation.
For more than 70 years, we've been committed to the same entrepreneurial values that we were founded on, forever changing the way industrial companies move ahead.